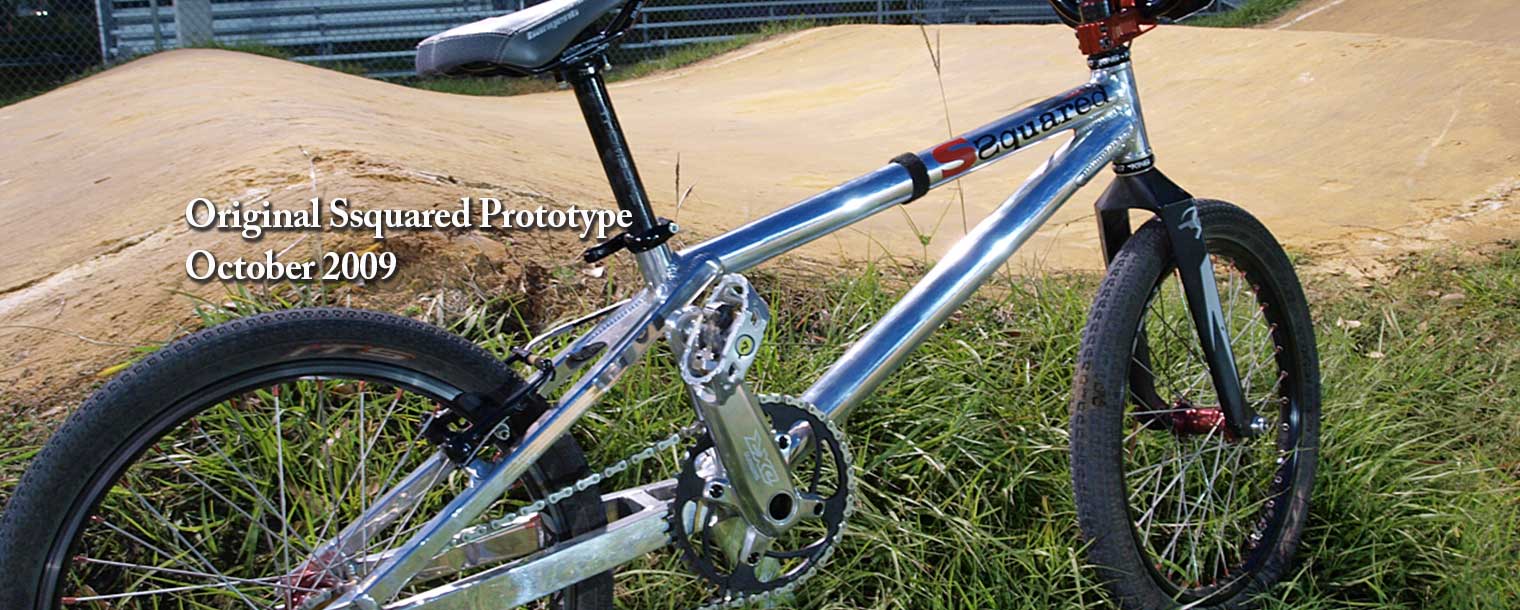 WE ARE SSQUARED
Since it first rolled out as a prototype at the 2009 Disney Cup, the Ssquared CEO frame has had massive interest from BMXers around the world, and chalked up countless wins for riders who turned that interest to action. Since that very-first frame, Ssquared has been a US-made product, exhibiting a level of quality and consistency few can match.
Our commitment to BMX racing shows in everything we do, from building top-drawer frames to sponsoring some of the top teams on two wheels, to prompt, respectful customer service.
In the six years since we showed that first prototype, Ssquared Bicycles has come a long way. We're grateful for everyone who rides an Ssquared, and for all of you here, considering doing the same.
Please email info@ssquaredbicycles.com if you have any questions about our company or our products.